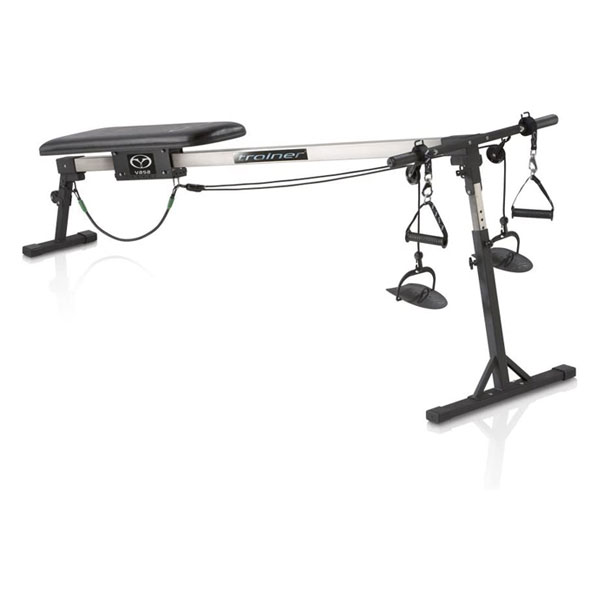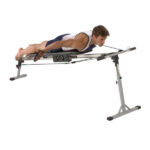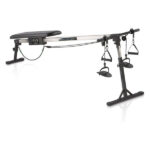 Vasa Swim Trainer Pro
Rp36.000.000
Untuk membeli produk ini, telepon ke 089 6513 90141.
Description
The Vasa Trainer will be your best swim outside the water.
Targeted exercises strengthen exactly the muscles you need to make performance gains. Increased strength means greater speed when you need it—whether sprinting the final few meters, or paddling to catch the perfect wave. Improve and perfect your technique—correct stroke flaws and transfer proper technique to the water. Train with sport-specific motions to become stronger in the areas you want, to build truly functional strength.
Introduction to the Vasa Trainer
The Vasa Trainer is simply the best strength training machine that swimmers, triathletes, surfers, paddlers, physical therapists and other top athletes alike have found. It will help you reach maximum levels of fitness and success with these features:
Develop true swim-specific strength
Uses body weight to train with sport-specific motions
Gain strength quickly and results faster
Exercise in a full range of motion
Correct stroke flaws and transfer proper technique to the water
Targeted exercises strengthen exactly the muscles you want
Great for rehab and preventing injuries